Your Personal Guide to Finding Your New Home
Hello, I'm Paola Suárez Aldrete.
Licensed Real Estate Professional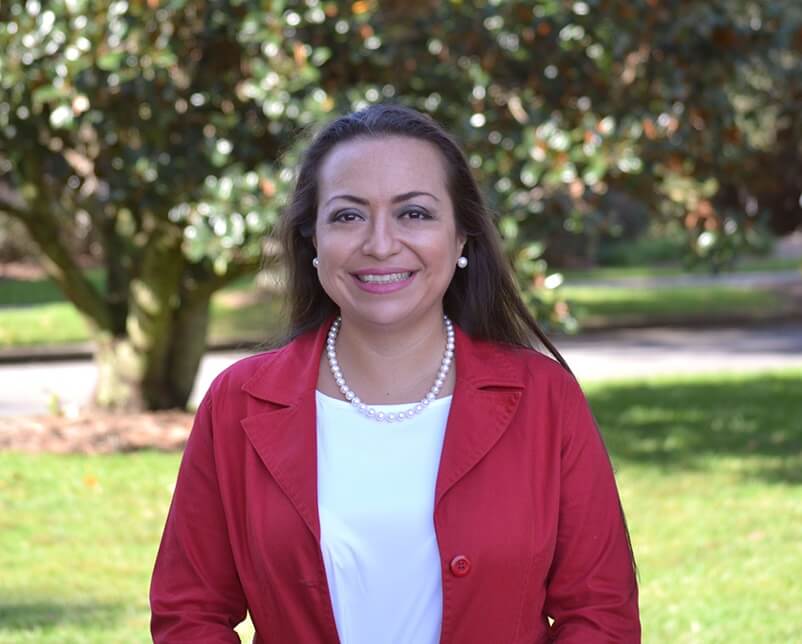 "Enthusiastic, Caring and Dedicated to Providing the Best Customer Service"
Paola moved to Ocala in 2008 to care for her in-laws.  From that experience she realized that she enjoyed helping others.  Coming from an overpopulated city, she learned to love the peaceful environment of Ocala.
I understand that buying and selling real estate can be stressful. As a full-time Real Estate Agent, I will work hard to lower your stress level and make your experience as pleasurable as possible.
Code of Ethics and Equal Housing Standards:
What It Means
As a member of the National Association of REALTORS® I conduct my business and activities in accordance with a strict Code of Ethics and use the resources and guidance of the Fair Housing Program to ensure equal professional services for all people.